Buses & utility vehicles
Acoustically effective materials for buses and utility vehicles
Travel in comfort and work in peace – we make it all possible by supporting you from the very start of your vehicle design with expert advice in the fields of noise reduction and thermal insulation. We offer on-site sound measurement and comprehensive technical knowledge and hence guarantee the selection of the materials that perfectly fit all requirements. There are good reasons for our position as one of Europe's leading suppliers of noise-control and thermal insulation material for buses and utility vehicles.
Materials used in vehicle design are exposed to extreme demands: Besides acoustic effectiveness, the list of requirements comprises temperature stability and resistance to oil, water and fuels, as well as high flame resistance and low weight.
The prevention and control of fires in buses and rail vehicles has always been a key aspect of passenger safety, and its importance continues to grow with rising passenger numbers.
In the foreseeable future, the introduction of more and more electric and autonomous vehicles is going to add further safety requirements, for instance in respect to the prevention of short circuits and leakage currents.
To learn more, watch the video: "Hot-wire test: How to prevent cable fires?"
We have developed the solutions to answer these extended demands. Another of our strengths: In addition to ECE R-118.02, many of our products meet the even more demanding EN 45545-2 standard.
Whether it's under the hood, as a lining for the engine compartment or as a thermal barrier – for every application, our range offers a suitable, field-proven material.
Your benefits: easy installation, maximum safety and high levels of convenience!
Watch our video and see for yourself how well our products can withstand a high-pressure water jet: "Pressure water-jetting test according to DIN EN ISO 16925"
NEW ENERGY-SAVING HEATING CONCEPT
The innovative solution
Sensor-controlled, cleverly integrated heating elements with PCM for quick heat storage and release
Targeted heating of only those areas where passengers are sitting or standing.
Heat radiation instead of hot-air blowers. Heat-radiating elements provide better heat retention than air, which will quickly escape whenever the doors are opened.
You benefit from
Targeted heat distribution and improved heat retention. Reduced energy consumption and costs.
Advantages
Selectively controllable via sensors that detect the presence of passengers
Immediate heat release (Quick-PCM)
When the doors are open, heat stored and radiated by PCM does not get lost as quickly as hot air
Heating elements can be cleverly integrated in window-sills, interior liners, seats, arm rests, seat backs etc.
Radiated heat is perceived as more constant and thus more comfortable than heat provided by hot air blowers
IoT (Internet of Things): individually controllable systems can be interconnected
Suitable for power systems with voltages between 24 V and > 700 V
Go to leaflet: Latent heat storage

Typical uses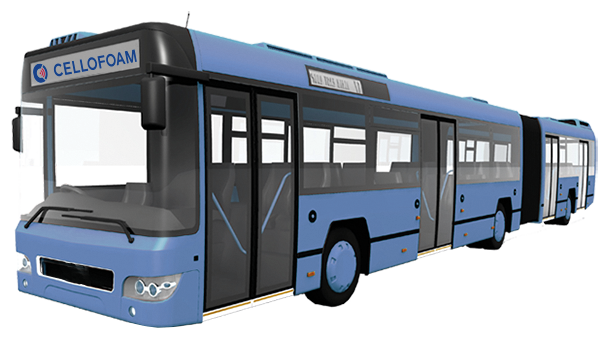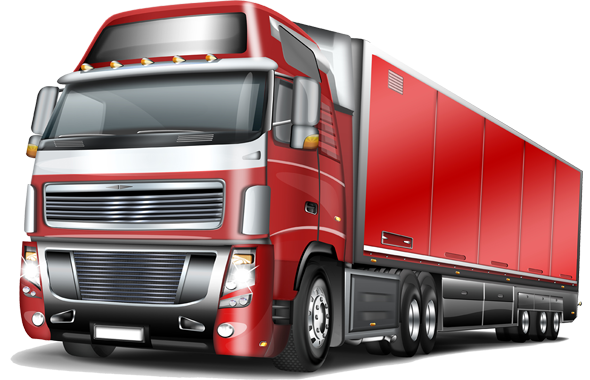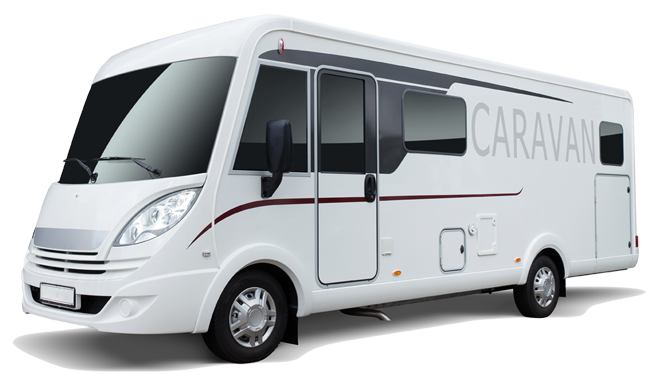 Products for buses & utility vehicles