Rail vehicles
Effective noise control in rail vehicles to meet all EN 45545-2 requirements
Take Cellofoam along for the ride in your train engines, regional trains, high-speed trains or tramways.
Installed behind wall or ceiling liners, in the floor and around ventilation ducts or the frequency inverter, our material reduces noise, drains away condensation and insulates the vehicles' interior against cold and heat. Thanks to their low density, our insulation materials minimize overall weight and optimize energy efficiency.
Our firm is among the first to have developed and qualified non-woven materials for use in rail vehicles. With this innovation we have significantly expanded our product lines of proven materials so that today we can offer a broad range of thoroughly tested, innovative solutions for all applications in the rolling stock field. The result is full compliance with the steadily rising demands of European and diverse national flammability standards.
This video may be of interest to you: Cello® DRAIN allows condensation to drain away

Typical uses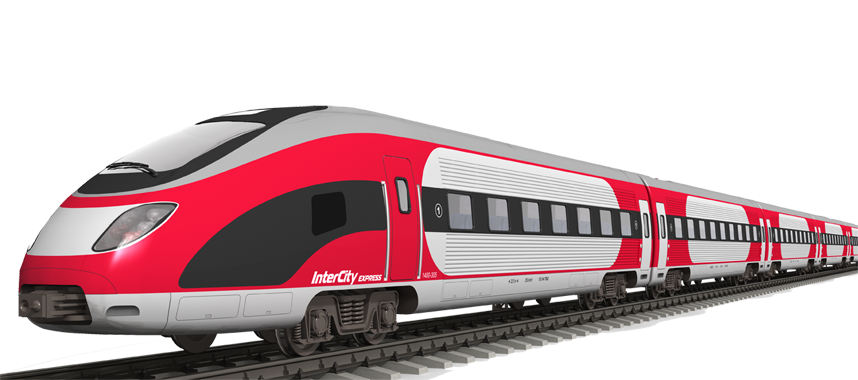 Products for rail vehicles